Submissions are now open!
The FilmLight Colour Awards celebrates the art of colour across the world and the programme aims to reflect the cultural, visual and technical values of the international colour grading community of today. It aspires to encourage the growth of the colourist's prestige at all levels – from passionate amateurs to industry veterans – and to recognise the value they bring to the film industry.
The Colour Awards have been organised in association with professional bodies and are open to colourists using any grading technology, with the winners announced at EnergaCAMERIMAGE 2021 in Poland.
Put your creative minds to work, and share your projects! Click the button below to submit.
Enter the FilmLight Colour Awards
Visit this page to keep up to date with all of the latest news about the awards programme.
FilmLight Colour Awards 2021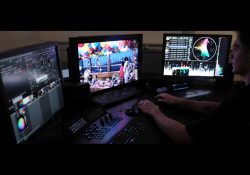 Wolfgang Lempp, CEO of FilmLight, explains the driving force and inspiration behind the launch of the new FilmLight Colour Awards 2021
At FilmLight, we have been serving colourists for close to 20 years, and our success is totally dependent upon … Continue reading →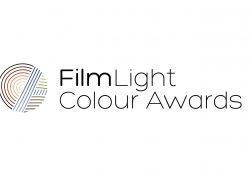 Company aims to celebrate the art of the colourist in new awards programme launching this summer
FilmLight, the leader in colour management technology, has announced a new programme of awards which will honour colourists and the art of colour worldwide. … Continue reading →
Press Contact
We're always happy to promote our customers' work. Whether it's a press release or a case study, contact:
Alexa Maza
e: [email protected]
Colour Online Webinars
Recent Posts
Categories
Archive