Colourist: Gilles Granier
Facility: Le Labo Paris
Release date: 22 May 2019 (France)

A police chief in northern France tries to solve a case where an old woman was brutally murdered. The film is directed by Arnaud Desplechin and has been selected to compete for the Palme d'Or at the 2019 Cannes Film Festival.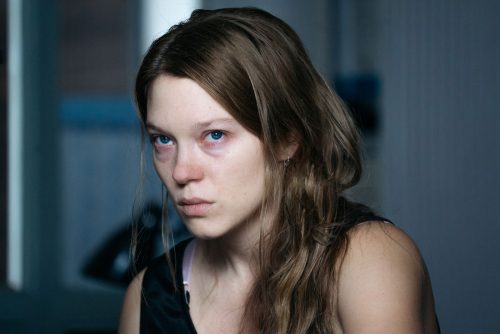 Watch clips from the movie on the Cannes Film Festival web site.