Technicolor harnesses Baselight's high-resolution capabilities for big-screen retelling of 'Miracle on the Hudson'
---
To find out more about the grade on Sully, read our Case Study where you can also watch our interview with Maxine Gervais.
---
Technicolor LA recently gave Clint Eastwood's biographical drama Sully the full Baselight HDR colour grade treatment to achieve its pristine look for IMAX. Produced by Malpaso Productions, the film tells the true story of pilot Chesley "Sully" Sullenberger, portrayed by Tom Hanks, and applauds him as a hero after he safely landed US Airways Flight 1549 in the Hudson River in New York back in 2009, saving 155 lives.
Eastwood and long-term collaborator, Director of Photography Tom Stern shot the film with ARRI Alexa 65 large-format cameras at 6K resolution and finished in 4K, ready for distribution to IMAX HDR theatres. After the success of American Sniper on IMAX screens, the creative intent of the IMAX process was to provide authenticity and intensity to the movie, particularly lend impact to the dramatic flying and landing scenes.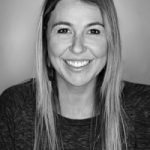 As well as supervising the dailies, Technicolor's Colourist Maxine Gervais developed the overall aesthetic and established a look of photo-realism with a very "current feel", working closely with Stern and Eastwood. As the incident took place on a cold January morning, it was important that the visual tones reflected how freezing the river temperatures were along with the tension and urgency of the situation. "Because it was freezing that day, we wanted to make sure that it looks and feels that way – and that's what you experience when you see the movie," added Gervais.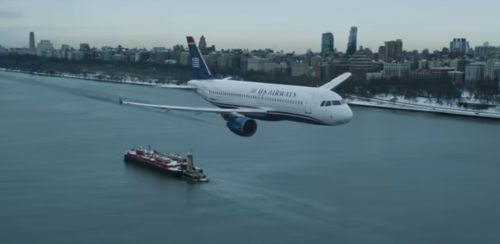 Sully also features several flashback scenes, for which Gervais used Baselight's compositing tools. "I love the composite grading capability where you can blend layers in additive, subtractive and other modes – each layer becomes an element. It can serve a creative yet intricate look as well as some basic VFX, and it just keeps getting better."
Composite grading also enables precise control when grading VFX shots. "The 4K VFX shots were sometimes delivered with up to eight element mattes. It gave me the ability to stack and treat every element from the plane, the water, the background and foreground to create a unique set of creative grades to work with and manipulate in real-time without processing or rendering," she explained. "Baselight still permitted real-time grading even while working with this large amount of data."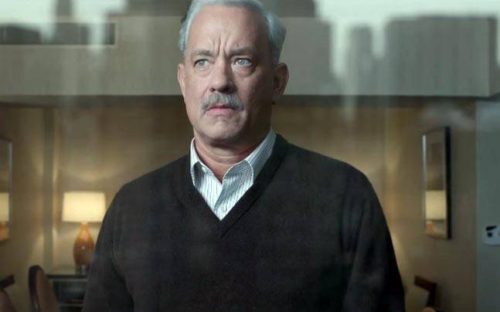 In a collaborative process, MPC provided key visual effects. As the VFX shots were brought into the Baselight timeline, the evolving grade was applied so the film could be continually reviewed with director Clint Eastwood and cinematographer Tom Stern in an IMAX environment. Gervais added, "This is my third collaboration with the Malpaso team, after Jersey Boys then American Sniper, and Sully is definitely high-tech in every sense of the word from a DI point of view. We had to ensure that the look would hold up, that the VFX and non-VFX shots would balance out, the blacks and the highlights would be pristine, and that the resolution was perfectly preserved to meet the exacting standards of IMAX."
Gervais has been a long-time advocate of FilmLight's technology. She further adds, "Baselight is my preferred system of choice. It's very powerful and has by far exceeded my expectations with its creative strength, and with the way it gives you freedom in your creativity. With Baselight, the sky really is the limit."
Sully has already premiered in the USA last month, with the premiere in the UK set for 2nd December 2016.